Home

/

TINY White ROSE AND LEAF (144) - SUGAR FLOWERS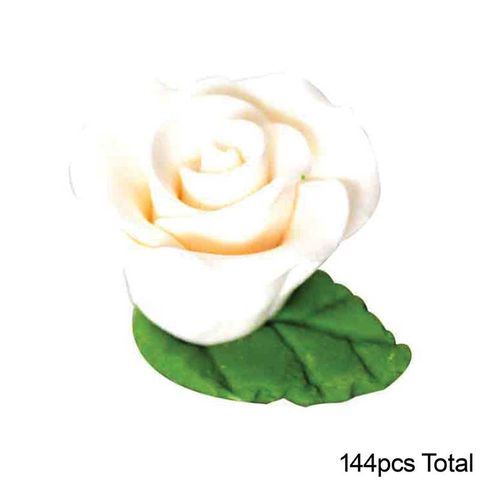 TINY White ROSE AND LEAF (144) - SUGAR FLOWERS
Stock Code:
FS ROSETINYWH
$0.60
Details
Description
These edible Gum Paste Rose with leaves are great for decorating cakes or cupcakes.
Buy in multiples of 144 for a complete box.
Approx. Size: 3CM x 2.5CM
Delivery Information
DELIVERY
Delivery fees are charged based on order total and cover metro areas across New Zealand
Additional charges may apply for delivery to remote locations.


PICK UP FROM STORE
You can also choose to collect your order from our store during trading hours
Store Location
113 Newton Street
Mount Maunganui
Tauranga 3116

Trading Hours
Click HERE for the latest store opening and closing hours.
For any questions relating to delivery please contact us on 07 5753145
Other Customers Also Purchased