Home

/

BARCO | GREY LABEL | SPINCE BRONZE | METALLIC PAINT/DUST | 50ML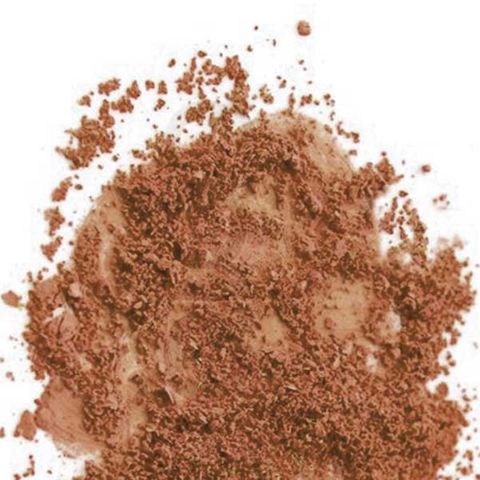 BARCO | GREY LABEL | SPINCE BRONZE | METALLIC PAINT/DUST | 50ML
$21.88
Details
Description
BARCO GREY LABEL - METALLIC PAINT OR DUST - HIGH SHEEN, METALLIC FINISH
* A craft metallic dusting sheen to use on removable cake parts.
* You can mix and match colours to create exciting new shades and just colour you need.
* PAINT - can be mixed into Quick Paint, Paint Base or pure lemon extract and used to paint onto fondant, gelatine balls and chocolates. In a small bowl, mix equal parts Red Label Powder with Quick Paint, Paint Base (for painting on chocolate or fondant) or pure lemon extract. mix thoroughly before painting and stir often as colour continously settles to the bottom. If you need to paint more than one layer for even coverage, alloweach coat to dry completely before starting the next.
* DUST - can be used to dry brush colour onto gum paste or fondant flowers etc. Dab the brush into the powder and tip off excess. Test the colour by brushing in a circular motion on paper towel. If correct, do the same on gum paste or fondant designs. ideal for sugar flowers. For small details, a small round head brush is best, for larger areas, use a wider, flatter brush to apply.
* A craft metallic dusting sheen to use on removable cake parts.
Delivery Information
DELIVERY
Delivery fees are charged based on order total and cover metro areas across New Zealand
Additional charges may apply for delivery to remote locations.


PICK UP FROM STORE
You can also choose to collect your order from our store during trading hours
Store Location
113 Newton Street
Mount Maunganui
Tauranga 3116

Trading Hours
Click HERE for the latest store opening and closing hours.
For any questions relating to delivery please contact us on 07 5753145
Other Customers Also Purchased